Glad you came by!
I'm Adam Deunk ('dunk'), an adventurous Toronto-based wedding and lifestyle photographer. I follow and capture happiness, big love and effortless moments.
Instagram is my social media of choice but I have a love/hate relationship with it.
When I'm not behind a camera you can probably find me having a mimosa at The Drake Hotel with my man, petting your dog or teaching a spin class.
I'd love to shoot you solo, with your people, or with your partner in your natural environment, where you're most comfortable! Get in touch with me any time—I'll come to you.
If you have any questions at all, please don't hesitate to say hey!
So you're getting married, eh?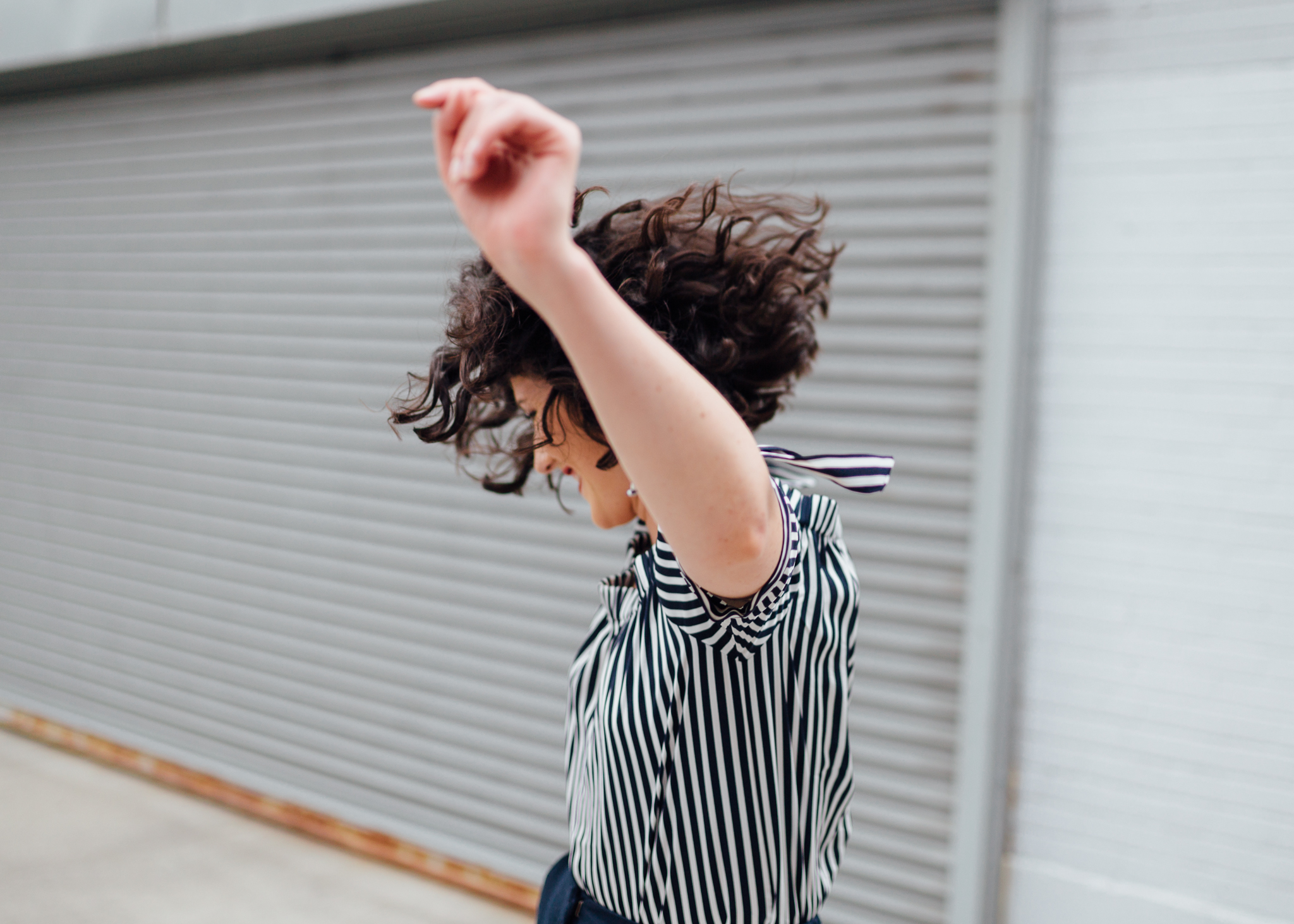 You've got something special. Let's take pictures of it.